28 Jul

Marissa

Sixteen-year-old Marissa Faust is one of five people in the world with her diagnosis. The unnamed syndrome is connected with a gene, HNRNPR, and comprises 79 conditions. While Marissa's medical story is complicated, her personality is not. Always laughing, joking, and making friends, simply put, Marissa is a ray of light and joy.

Marissa loves meeting new people, playing, celebrating birthdays, and entertaining her friends. She and her family live on a farm in Halifax, Pennsylvania, where she enjoys spending time with the animals- especially her gray cat "Lovebug." But, when she comes to visit the Ronald McDonald House of Delaware, she calls it "home."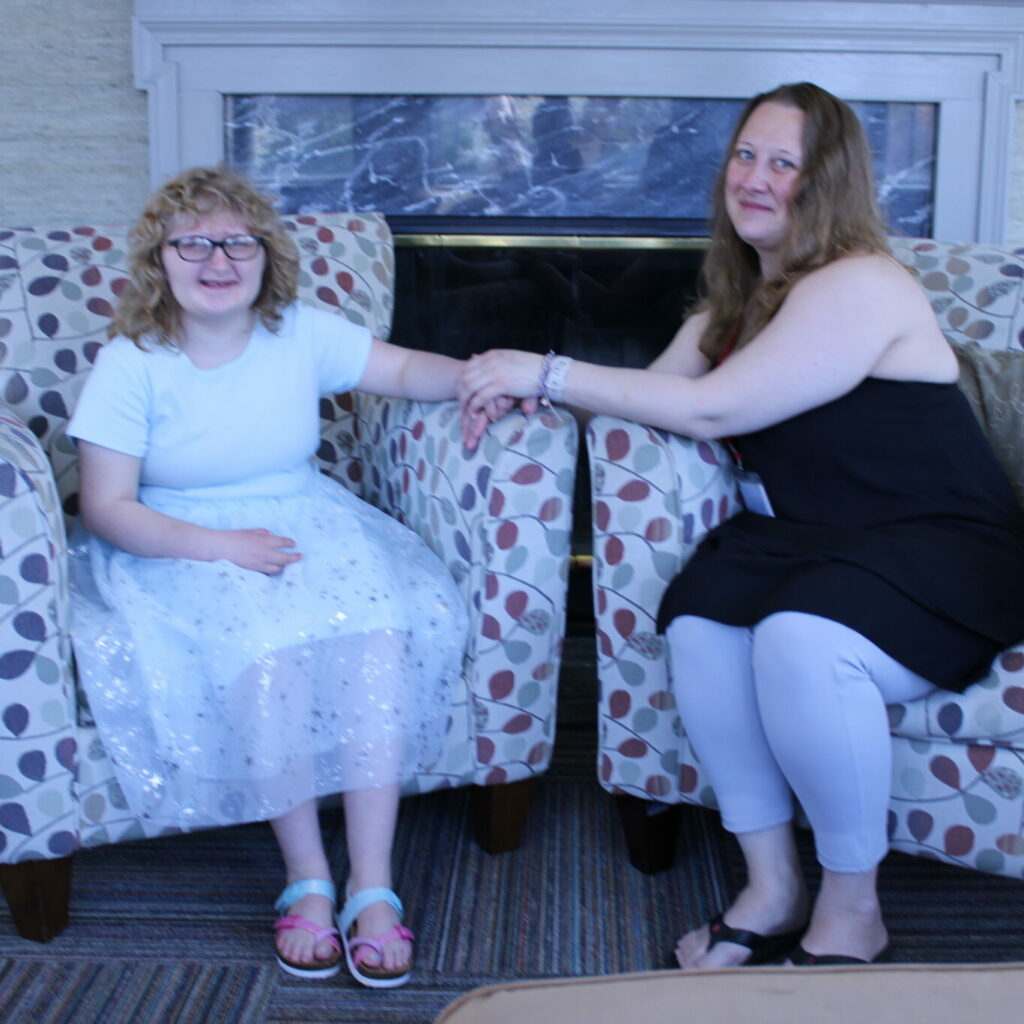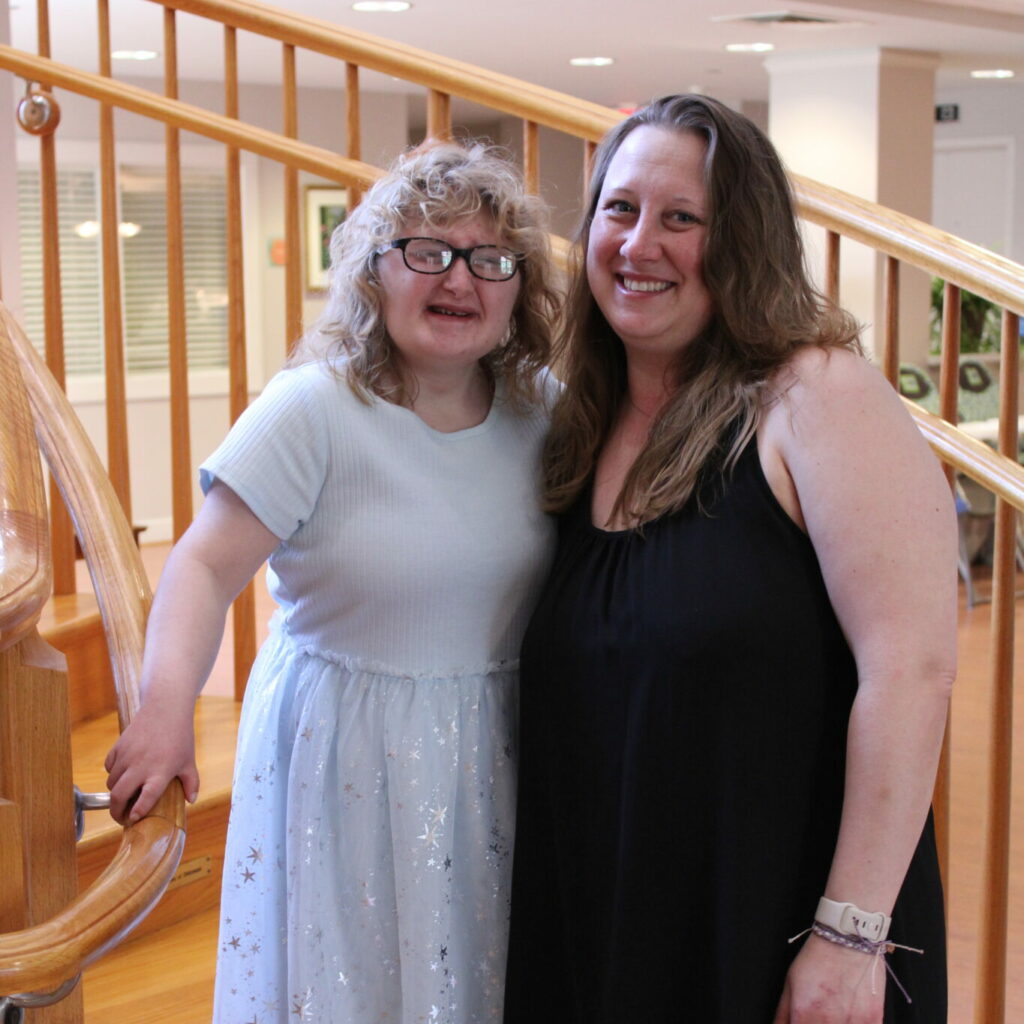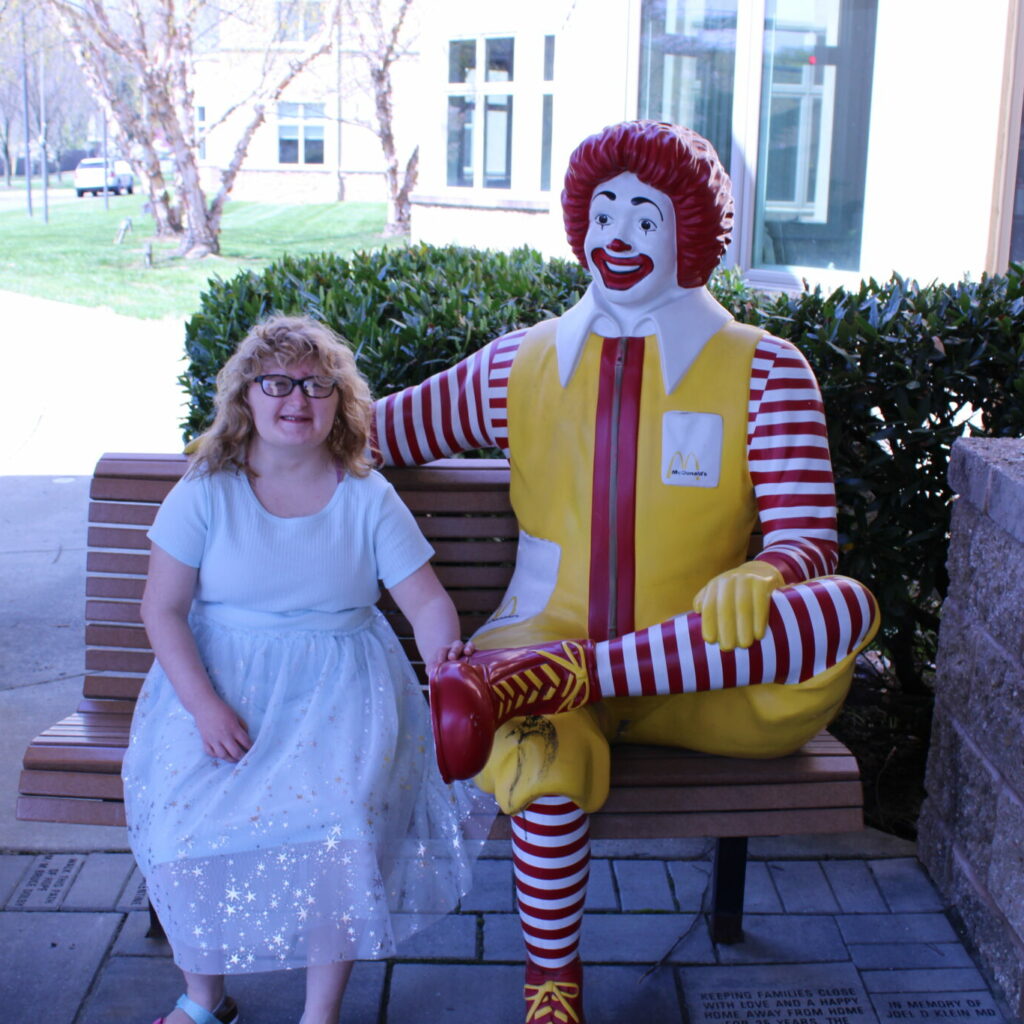 Marissa and her mom Holly have been staying at the House since Marissa was two years old. When Marissa was born, doctors said she wouldn't live for more than 2-5 years, would never grow over two feet tall, and would never walk or talk. After her research led her to find more specialty doctors, Holly brought Marissa to Nemours Children's Hospital, Delaware, and finally found the care that her daughter needed. The only caveat was that Nemours was 3 and a half hours away from Halifax. Holly worried about how they were going to manage to be so far away. "I thought… how are we going to do this?"
When a staff member on Marissa's doctor's team told Holly about the Ronald McDonald House, she was relieved. "Coming to the House meant I didn't have to drive seven hours in a day in the snow," she shares.
But, she says, the House is much more than just making the long trip easier and saving money on gas. "Sometimes, our appointments are uncertain. We may get here and find out we need to stay another day, or sometimes we don't have to stay as long as we thought. At a hotel, we couldn't do that. Having the flexibility to manage those kinds of things is huge."
When some things, like appointments and new diagnoses, are uncertain, having a routine in their days also makes a big difference. "We know that dinner is at a certain time every night and that we'll get at least one hot meal a day."
Holly says that she and Marissa are always looking toward the future. Marissa is excited for the summer, which will include family vacations, spending time with friends, being outside on the farm, and going to her other favorite places: craft shows and rodeos!