Our Programs: Ronald McDonald House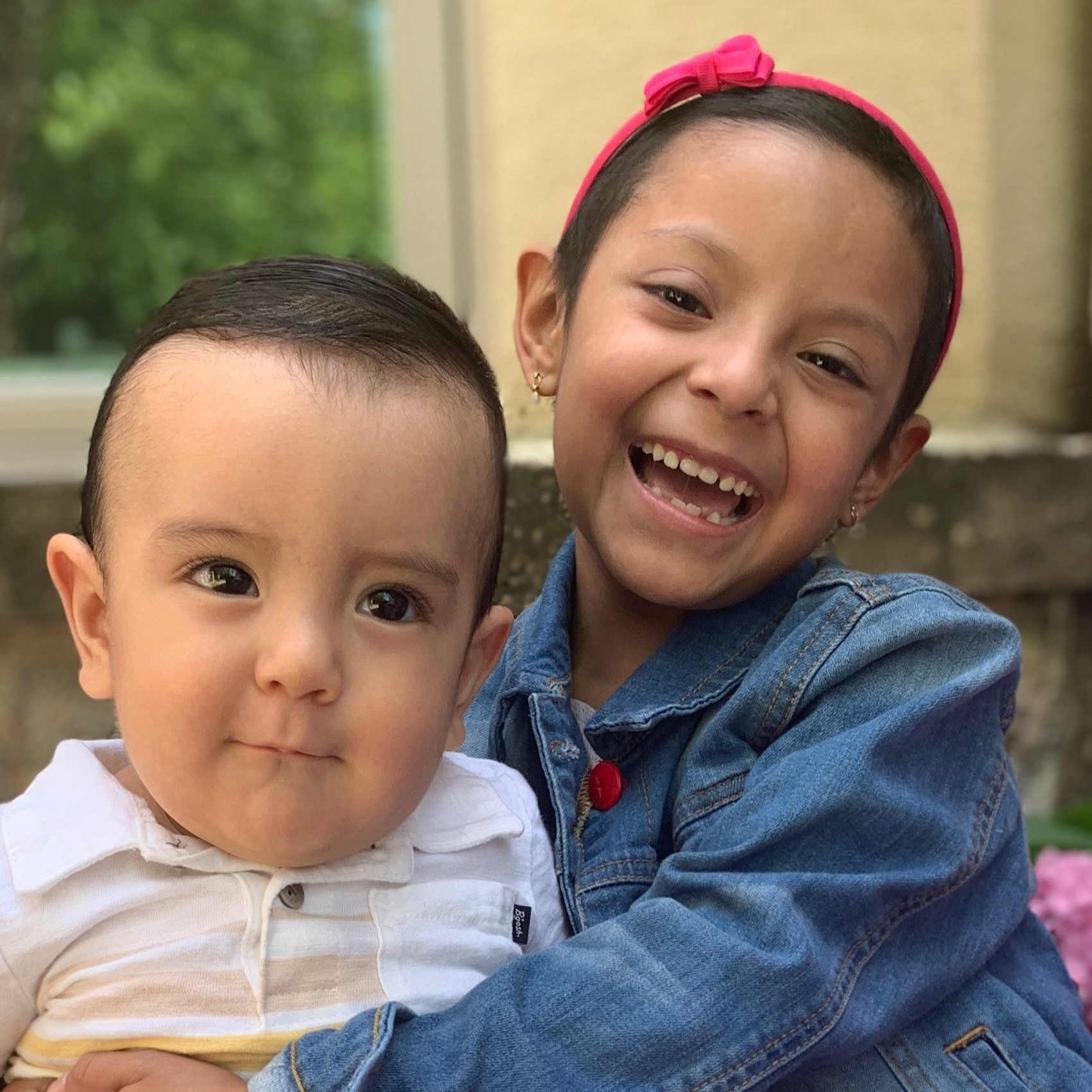 The Delaware Ronald McDonald House provides a temporary residence for families of seriously ill or injured children receiving treatment at area hospitals.
In addition to providing a place to stay, the House offers nurturing and supportive environments where families can be together and find comfort.
Many families travel far from home and spend several weeks or months to get treatment for their seriously ill or injured children – a long time to be away or to divide a family. And, for children facing a serious medical crisis, nothing seems scarier than not having family close by for love and support.
We also operate two Ronald McDonald Family Rooms at local hospitals. 
Guest Rooms
Private bathroom
Telephone
Television
Wi-fi access
Toiletries
Programs
Hot evening meals
Weekly activities including pet therapy
Multi-Sensory Support Program
Transportation program
Common Areas
Spacious living rooms
Small movie theater
Large dining room
Kitchens with self-service stations
Family computers with internet access
Fitness center
Children's playrooms
Laundry facilities
Community Garden
Library