Please note: youth groups must be no larger than 6 youths (12 years +) accompanied by 2 adults 21+.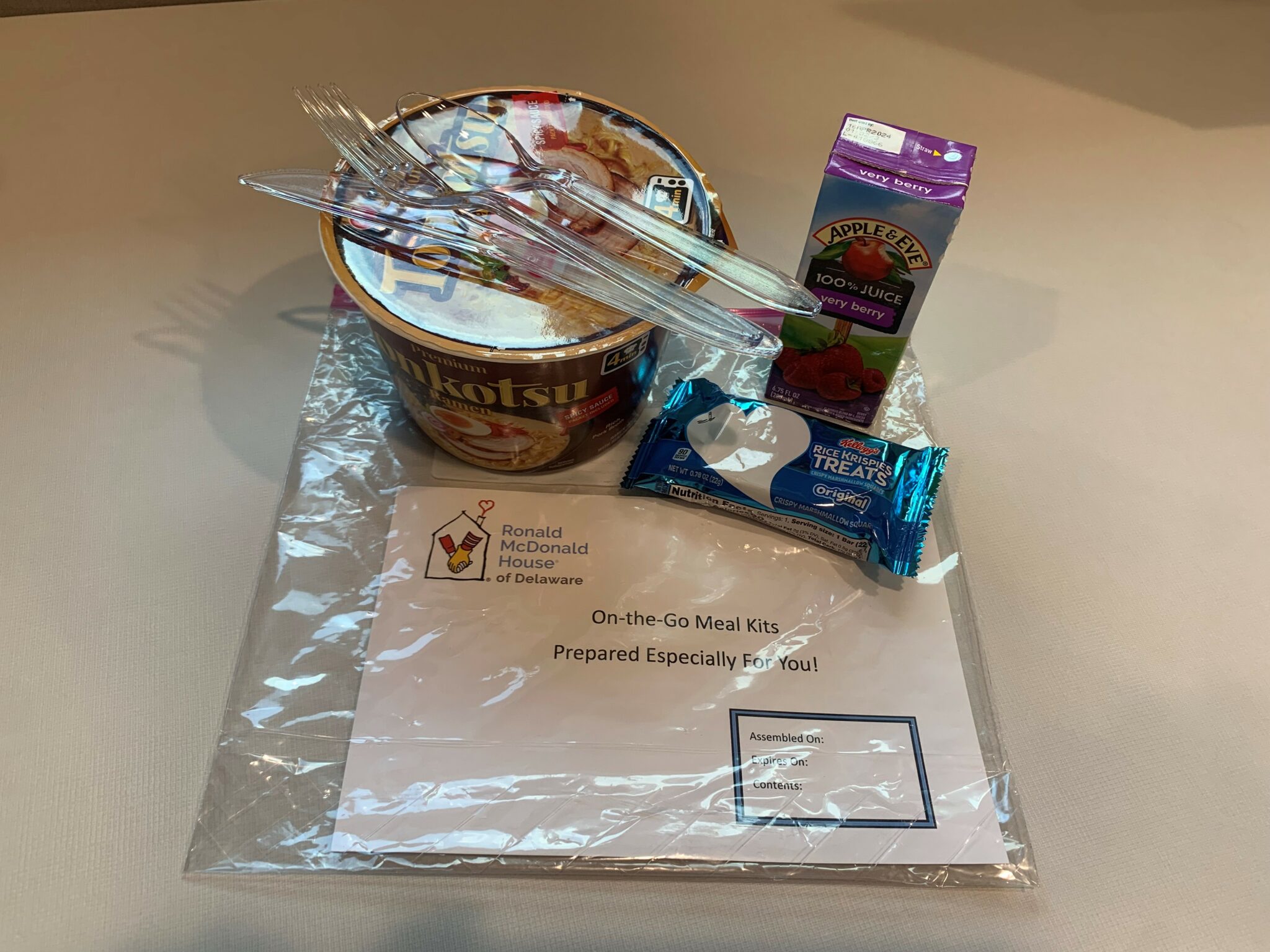 Prepare Meal and/or Activity Kits for families at our Ronald McDonald Family Rooms.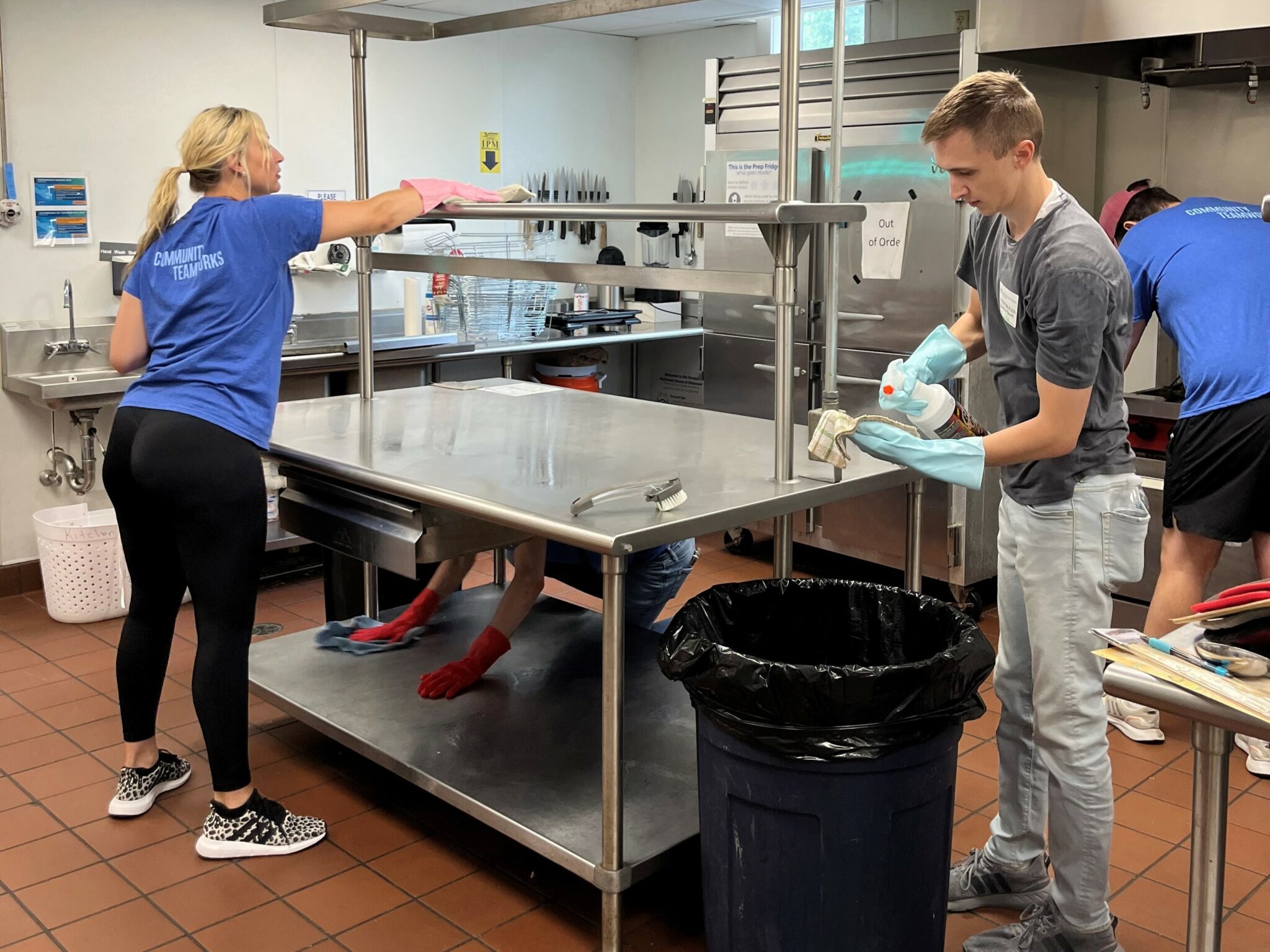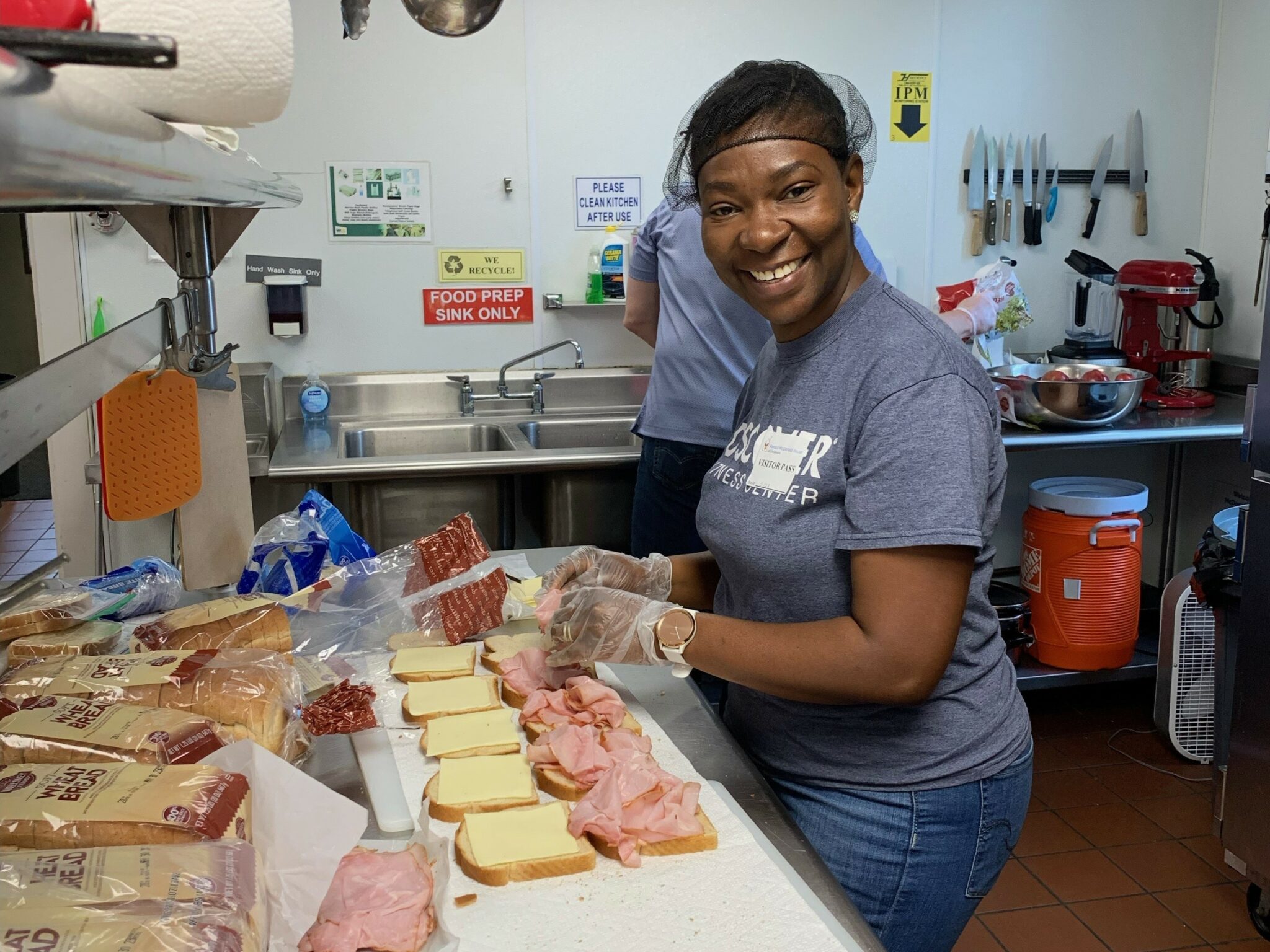 Assemble sandwiches for delivery to families at our hospital Family Rooms.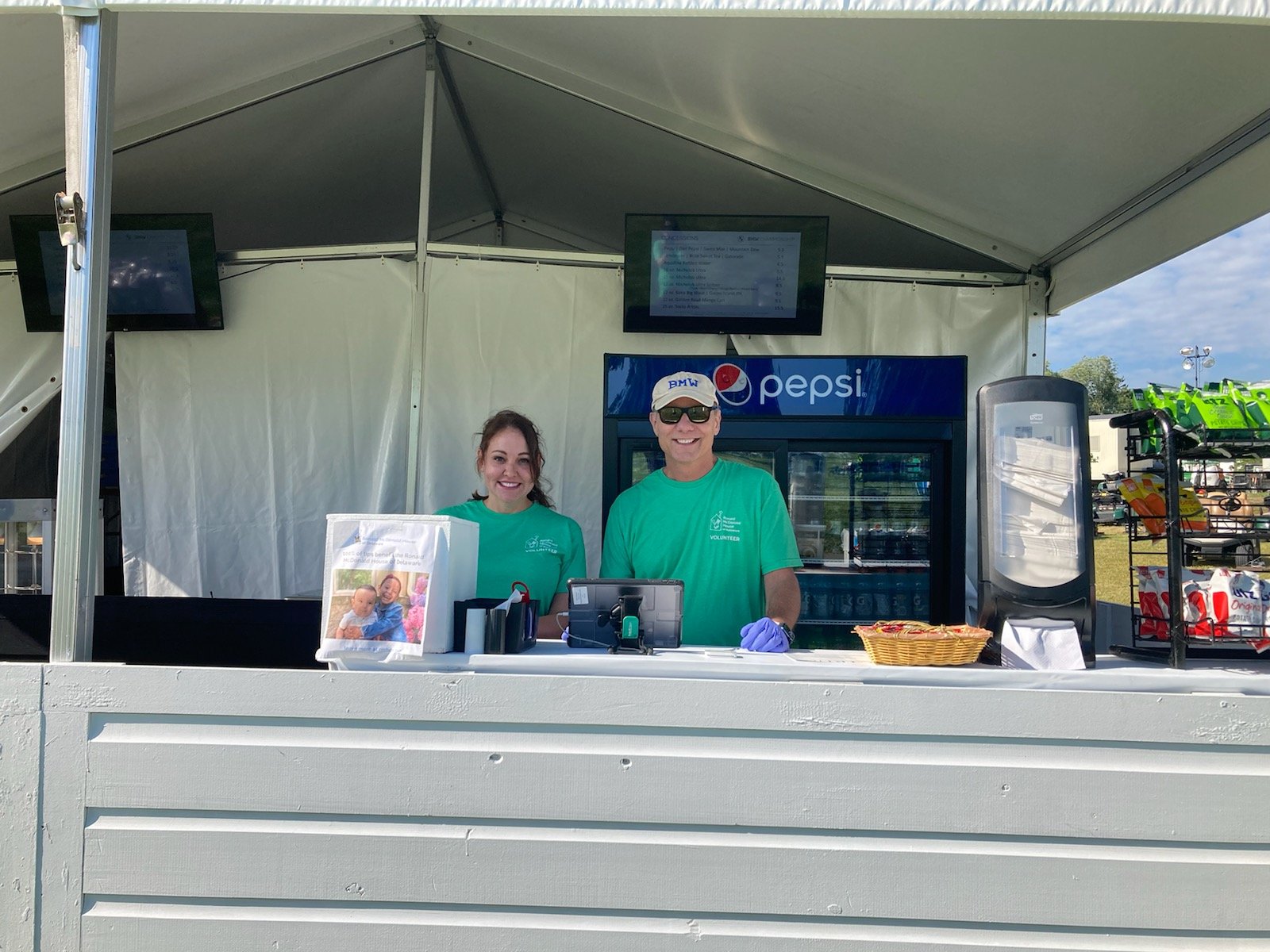 Help with tasks like event set-up/clean-up, registration, parking, greeting, and raffle sales.