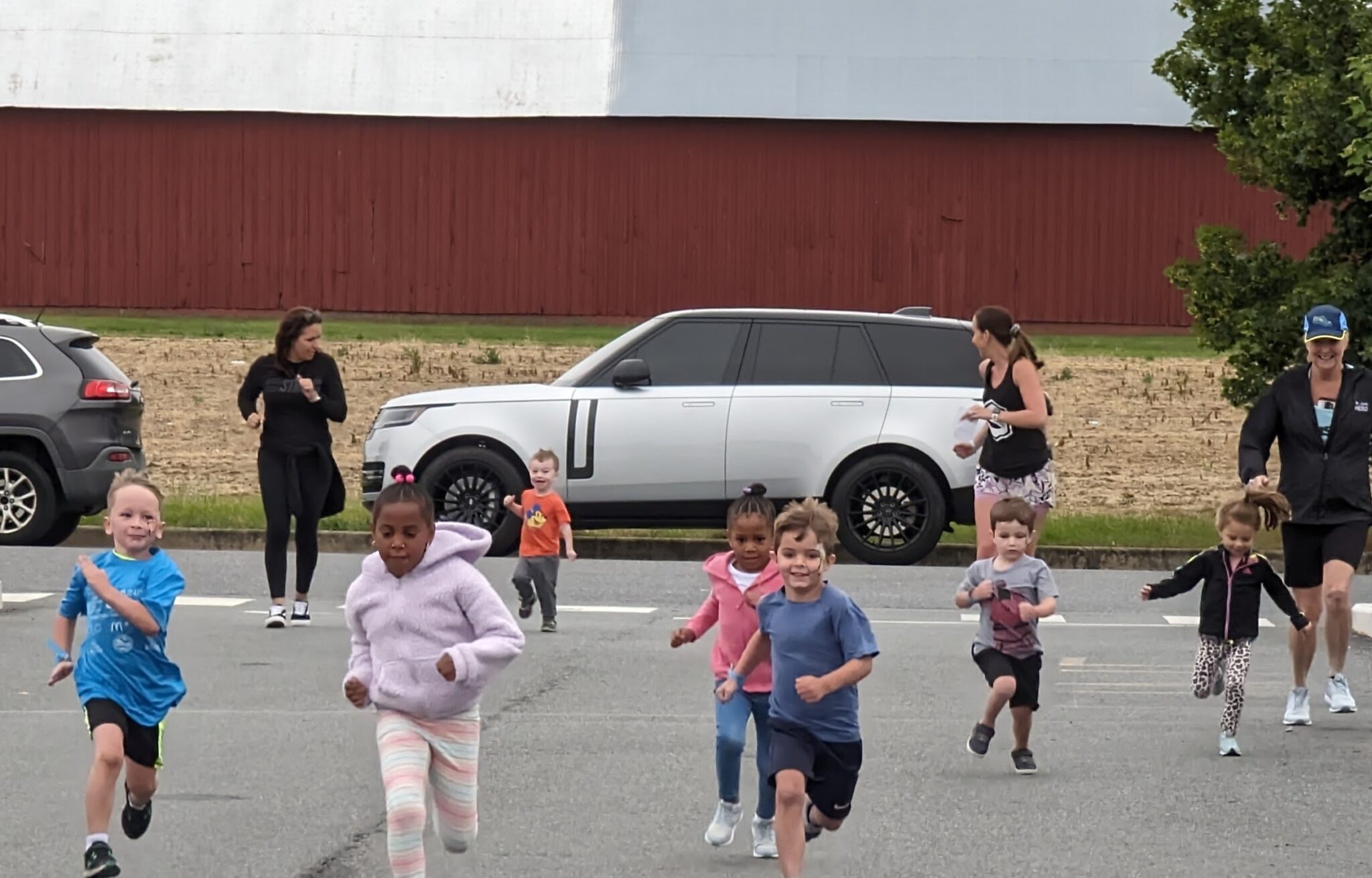 30 Jun

Middletown 5K Run/Walk Recap

What do you get when you mix 200 run/walkers, three princesses, a seven-foot dinosaur, local brews and food, and a lot of face paint? A fun time had by all!

On June 22, over 200 runners and walkers weaved their way around Crooked Hammock Brewery's Middletown restaurant followed by a post-race, beachy backyard after-party.

To date, our Wilmington and Middletown 5K Run/Walks have raised just over $35,000 for the House! We'd like to thank our wonderful participants, volunteers, sponsors, and friends of the House for making this such a successful event!
CONGRATULATIONS TO OUR WINNERS
Top Fundraising Teams
Bayberry South: $3,821.45
#CSCGivesBack: $3,361.58
Team Run Like the Wind: $1,226.15
Top Individual Fundraisers
Ashley Toner: $1,133.60
Larissa Melendez: $570.75
Muriel Clark: $436.85
Top 3 Male Finishers
Overall Place: 1
Name: Paul Sedacca
Finish Time: 19:45.2
Overall Place: 2
Name: Sean Gilligan
Finish Time: 19:57.3
Overall Place: 3
Name: Steven Brooke
Finish Time: 20:41.5
Top 3 Female Finishers
Overall Place: 8
Final Time: 23:20.2
Name: Rose Voigtsberger
Overall Place: 10
Final Time: 23:37.0
Name: Vanessa Palko
Overall Place: 13
Final Time: Kate Olsen
Name: 24:11.3
Full Race Results