30 Sep

The Mulhern Family Story

When Shannon Mulhern was three years old, she was hit by a car when while walking on a sidewalk. She suffered a severe Traumatic Brain Injury and was in a coma for 13 days.

At the time of the accident, doctors told Shannon's parents, Natasha and Paul, that Shannon would never walk or talk again. They said that she would have very limited abilities and need to wear foot braces for the rest of her life.

But, as Shannon, now 24 years old, says, she beat the odds.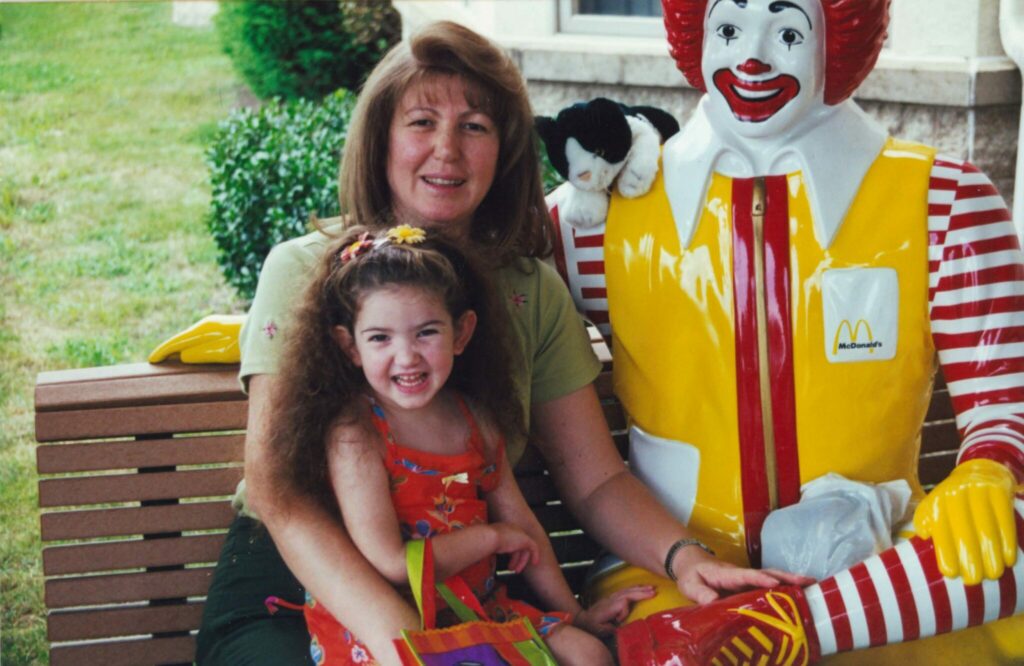 Shannon and her mom pose with Ronald in front of the House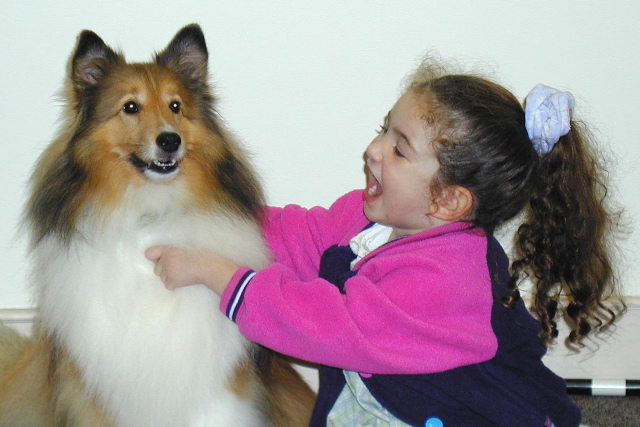 After the accident, Shannon was hospitalized for two months and then began intensive outpatient therapy to re-learn how to walk, talk, and eat. During this time, her family stayed at the Ronald McDonald House of Delaware.
The Mulherns are from Sewell, New Jersey. Natasha and Paul say that they would not have been able to give Shannon the care she needed if they had to travel every day while Shannon was in intensive outpatient therapy. "The House allowed me to be close to my parents. And they loved talking to other families that were staying at the House," Shannon says. "They provided so much comfort and support."
Another fond memory of Shannon's about her time at the House was her time spent with a very special pet therapy dog- Kirby. In fact, her first words after re-learning how to talk were "Kirby!"
After Shannon completed her intensive outpatient therapy, she had follow-up appointments at Nemours Children's Hospital, Delaware. While her family no longer needed to spend the night at the House, they would often stop by for a quick snack or lunch to share the great progress she was making.
Since their stay in 2001, the Mulherns have remained involved with the House and enthusiastically shared updates about Shannon's life. Paul became a volunteer, serving on the Development Committee and the Speaker's Bureau, spending time in the community speaking on the House's behalf. And Shannon has enjoyed being a part of our Annual CBS 3 Telethon for many years, sharing her story to help spread the mission of RMHC of the Philadelphia Region.
Shannon's experience when she was young has helped shape the adult she has become today. She is now a personal trainer and shares why she chose this career path: "Over the years, I spent a lot of time in gyms because I had a balance issue. I fell in love with the atmosphere in the gym and the positivity I received from my personal trainers. When I began to explore career options, I decided I wanted to become a personal trainer and be as positive for my clients as my trainers had been for me."
Just like her attitude about sharing her positivity in the gym, Shannon has a bright outlook on life. "My experience as a child taught me to live every moment and take nothing for granted," she shares.
We thank the Mulherns for sharing their story with us to help celebrate our 30th Anniversary!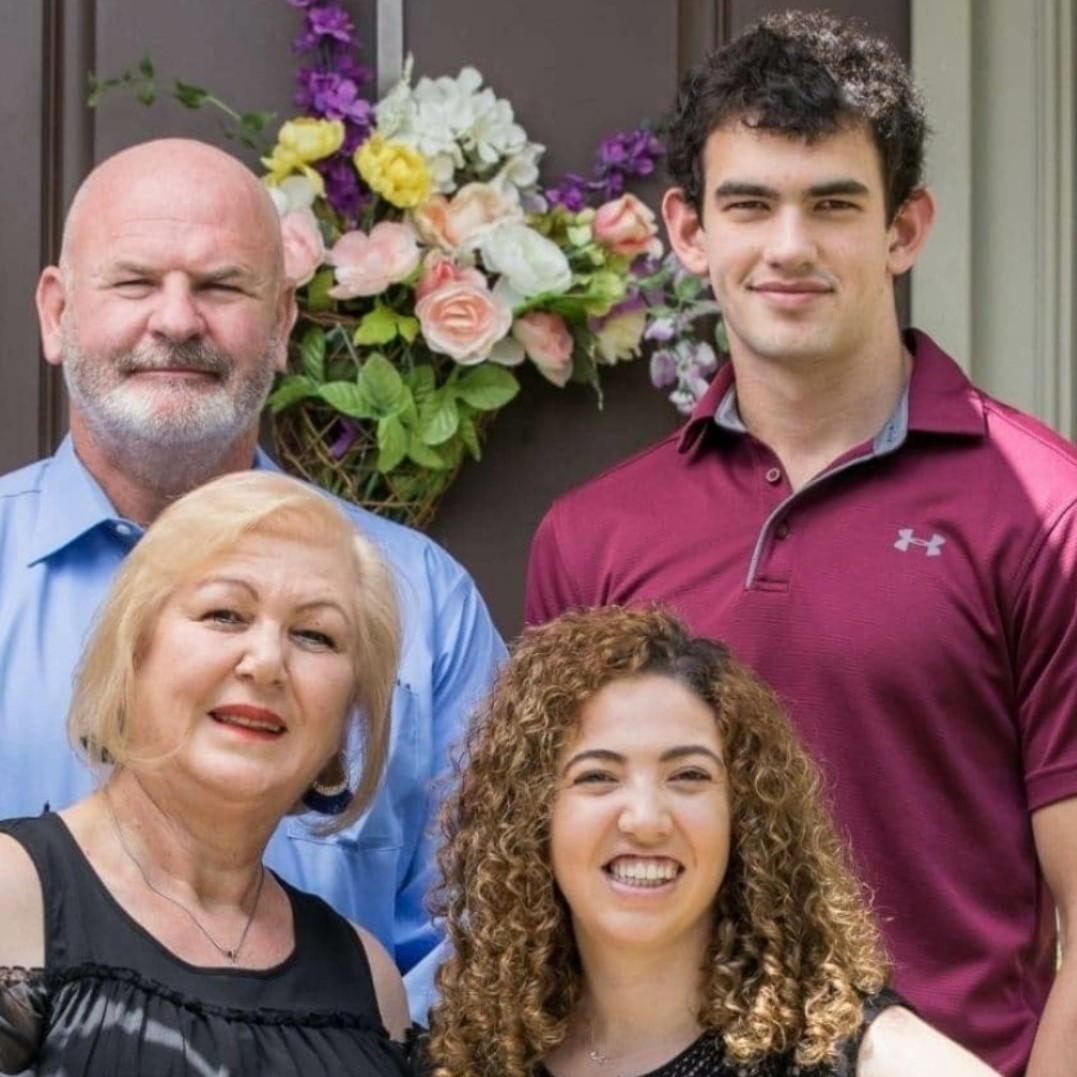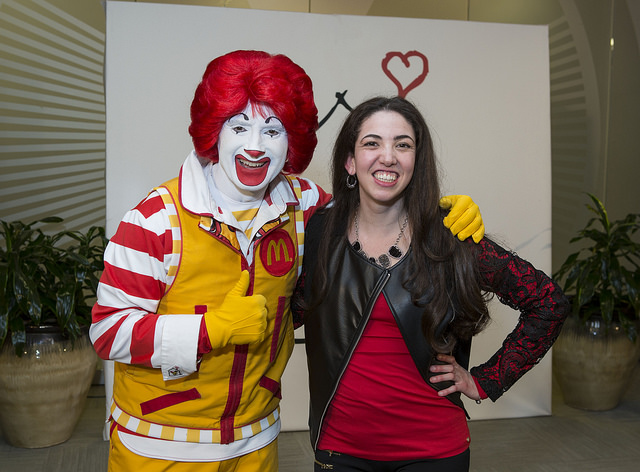 Shannon poses with Ronald at the CBS3 Telethon