28 Jul

Sophia and Nicholas

For the Boulanger family, the Ronald McDonald House of Delaware has been a "home-away-from-home" for over 20 years. Shawna has Osteogenesis Imperfecta, also known as OI or Brittle Bone Disease. OI is a genetic bone disorder that causes fragile bones that fracture or break easily. Shawna received treatment at Nemours Children's Hospital, Delaware for her OI starting in 1999.

Now a mother to three, Shawna started her family with husband Joshua in Colorado where their first child, Sophia, was born. Sophia also has OI, and they quickly realized they could not get the specialized care she needed in their home state. "The doctors in Colorado told us that Sophia would never walk or talk- which I knew wasn't true. Both my mother and I have OI and we knew that just wasn't true," Shawna shares. When Sophia was six months old, they moved to Delaware to be closer to the world-renowned orthopedics program at Nemours Children's Hospital, Delaware. Now six years old, Sophia receives treatment at Nemours every four months to have specialized infusions that work to strengthen her bone density.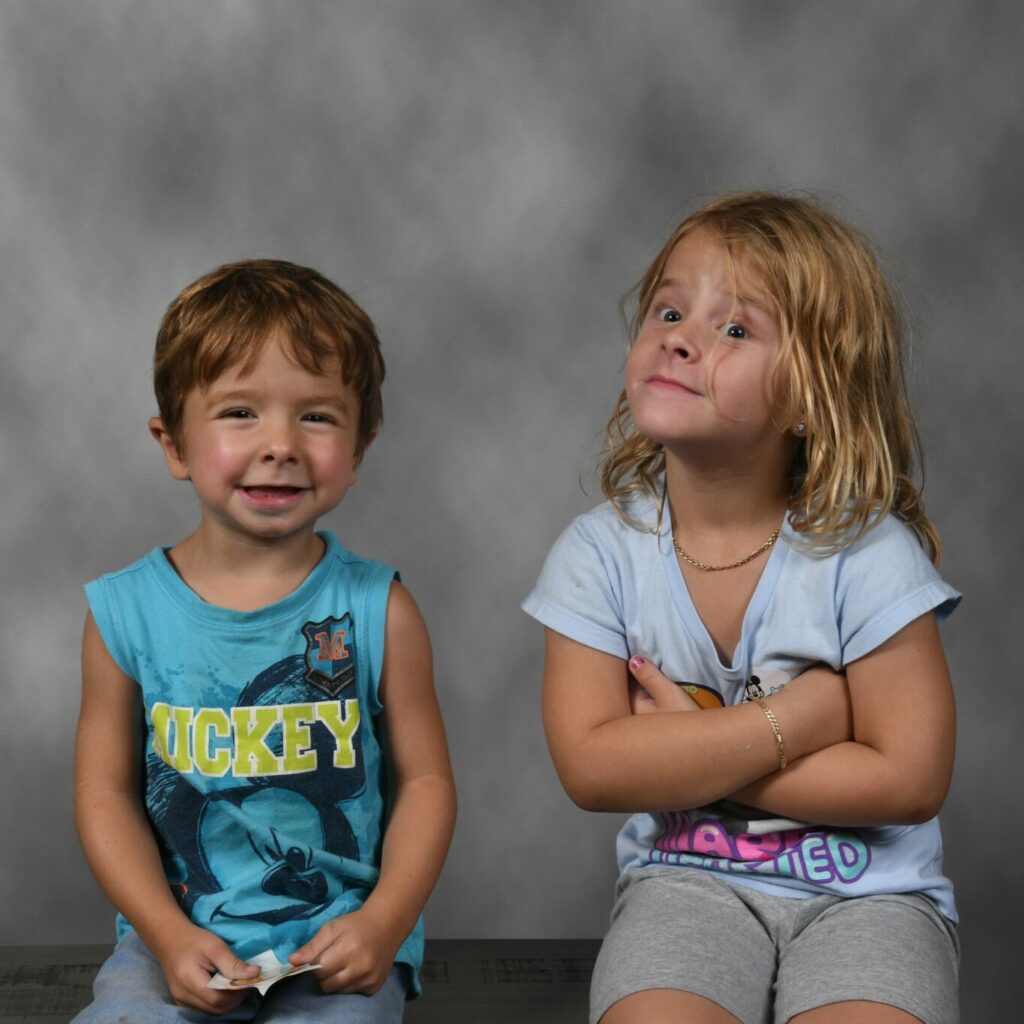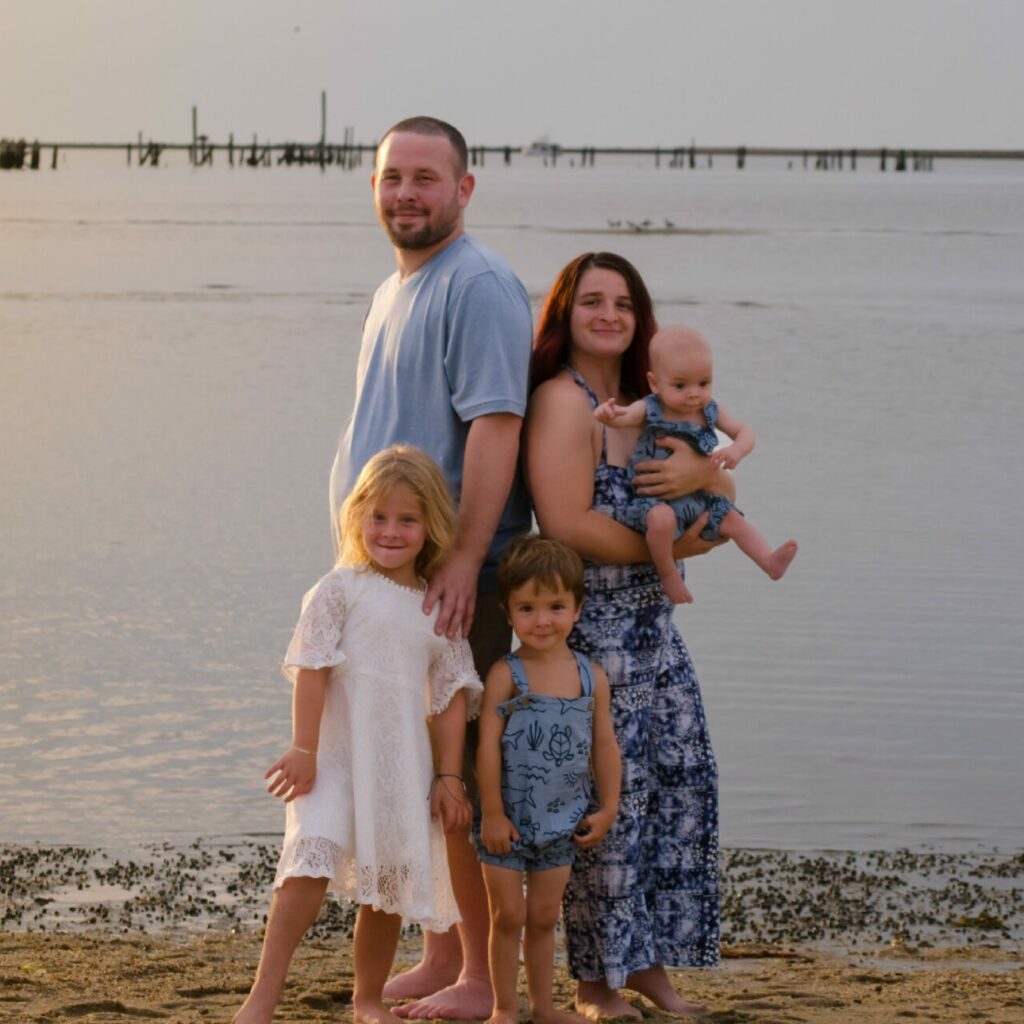 Sophia's four-year-old brother, Nicholas, has a slightly more severe case of OI and is especially prone to fractures and frequent bone breaks. Just last year, he fractured his left femur eight times doing day-to-day activities. "Nicholas does whatever he wants to do with no fear of the consequences," Shawna shares with a laugh.
Nicholas will have a procedure this year to replace his femur rods with larger rods that will provide his bones with the support they need. Between Sophia's and Nicholas's treatments, the Boulangers make many trips to the hospital throughout the year.
The family lives in southern Delaware, about an hour and a half away from Nemours. With so many trips to and from Wilmington, the travel, gas, and exhaustion adds up. If it weren't for the House, the Boulangers share that they would need wake up at 4 a.m. to drive to the hospital. Shawna says that "Not having to worry about time or gas has been so helpful."And the Ronald McDonald House has provided more than a respite for the fatigue of travel. In addition to the convenience of having a room close to the hospital, the Boulangers say that when they are at the House, they feel like they are home. "After being at the hospital for hours, it's so nice knowing that I don't have to figure out what's for dinner. We can just come back, eat, and relax."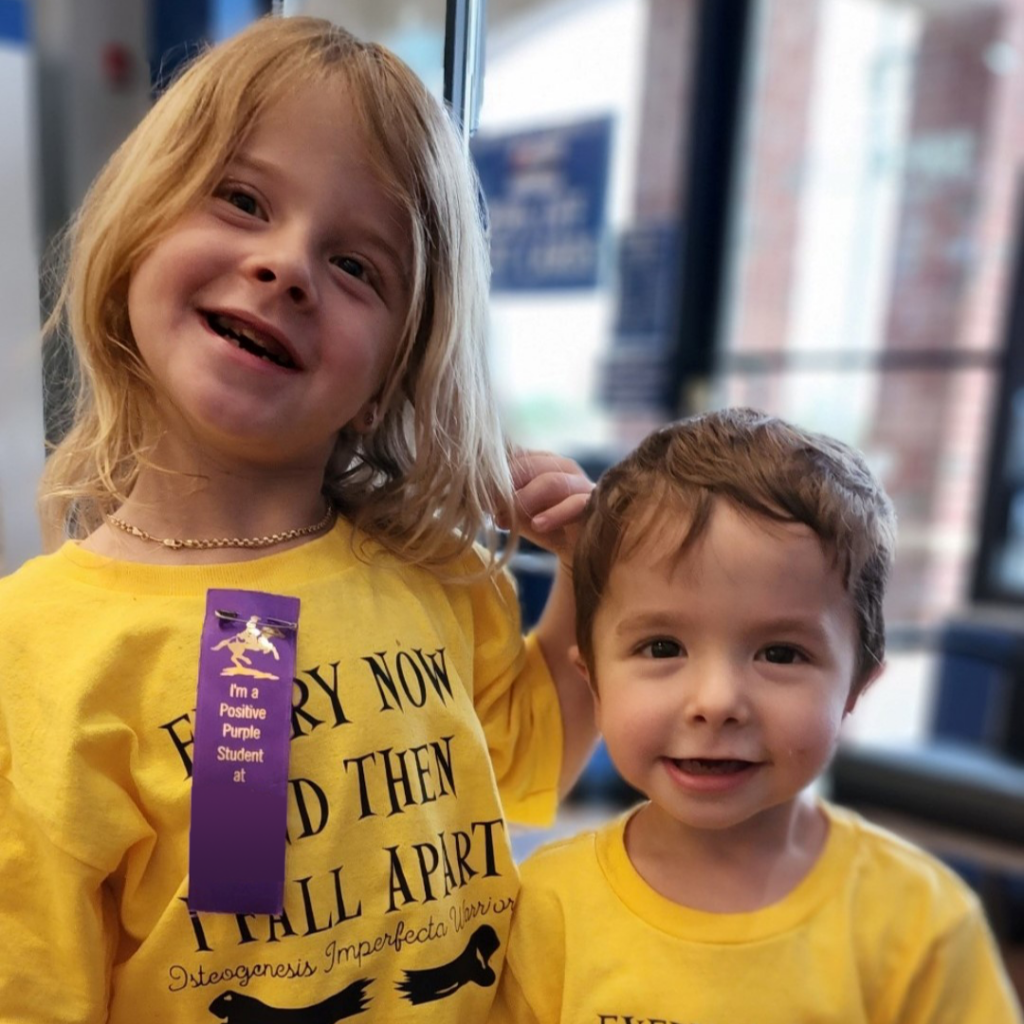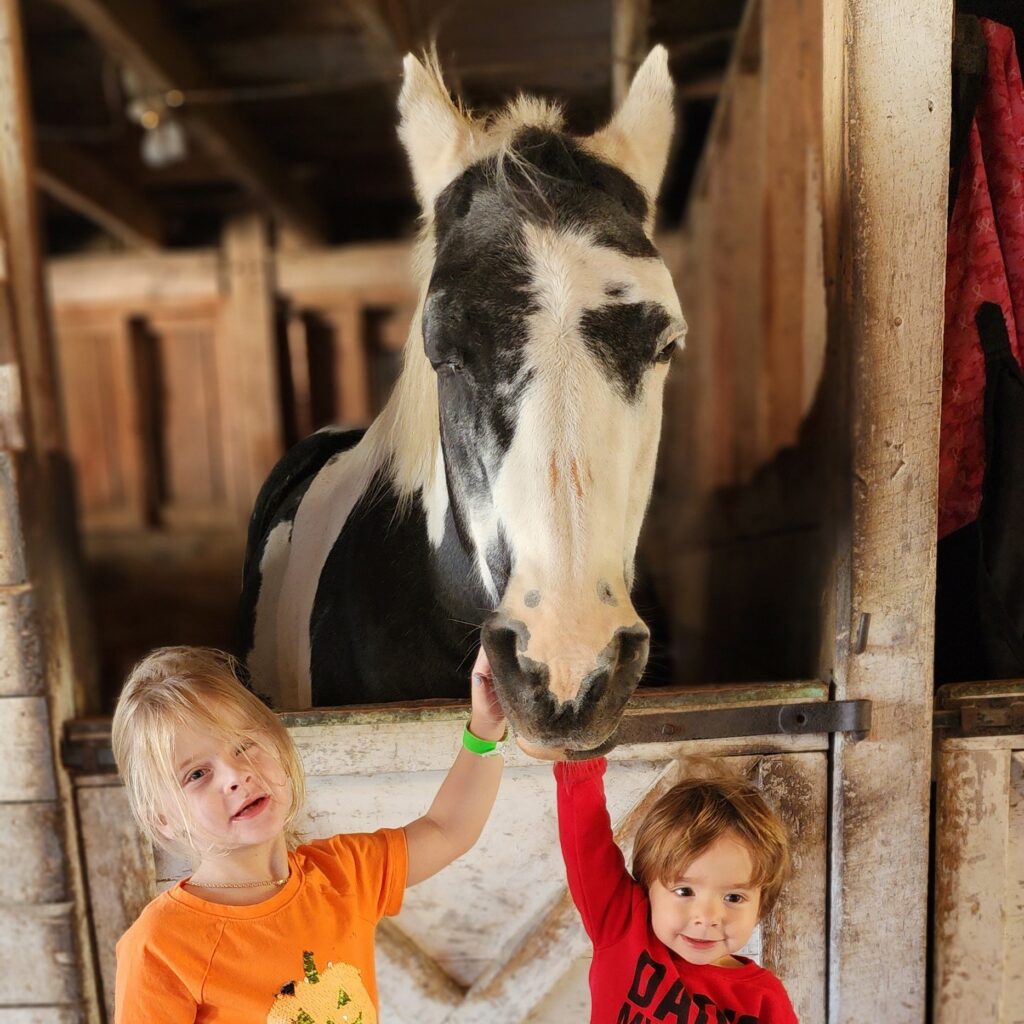 And the kids' favorite part? The playground of course! "They want to go play on the playground all the time… even if it's dark out!" Shawna shares and laughs.
Today, Sophia and Nicholas are playful, walking, talking, and running kids. Sophia takes dance lessons and swim classes, and even plays tee-ball. Shawna says "The next thing she wants to try is tennis!"
The future is bright for the Boulanger family. Shawna says that she is hopeful and determined to give her kids the best life possible. "I want them to get as strong as possible and let them create their own journeys."