The proceeds from your donation will go to RMHC Greater Delaware. The entire process is free and you can claim a tax deduction for your charitable donation.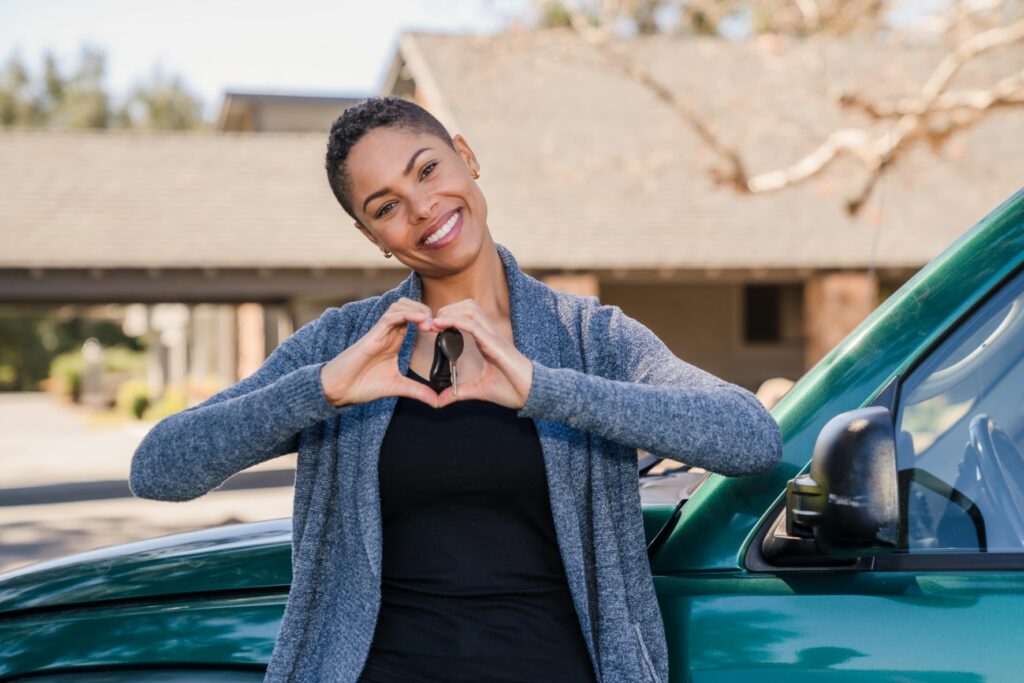 Do you have a car, boat, motorcycle or any other vehicle that is sitting unused?
You can donate it to RMHC Greater Delaware! Funds raised from the sale of vehicles help us to fund our mission.
Vehicle Donation is free and easy!
Visit CarsHelp.org or call 855-227-7435 to set up a free pick-up of your used vehicle. Be sure to specify that you would like the donation to go to RMHC Greater Delaware,
Someone will pick up your car, truck, or boat, and tow it to the nearest auction location where it will be sold for the highest possible price.